Our Team
Meet A1 Insurance!
Roger Collins

Insurance has always been a part of Roger's life. After watching his father work as an agent and help people for nearly 20 years, Roger decided to follow in his footsteps and became an agent in 1989. Fast forward to today, Roger's love for helping people has only grown – as has his knowledge in what people need in the world of insurance.
In 2008, Roger opened A1 Insurance, an independent insurance agency, to make sure he could shop the market for the right options and create the best packages for clients. That's the part he loves most about his job – helping people find the right combination of coverage that best meets their needs and budget.  When it comes to knowing what that coverage is? Roger is also the man for the job.
Roger graduated from the University of Illinois with a Bachelor's Degree in Business. Since then, he's had a successful career working as an agent with direct writers for nearly 20 years before working with multiple companies and running his own agency. His impressive list of insurance designations, including Chartered Life Underwriting and Chartered Financial Consultant, along with continual updates on what's going on in the market ensure he'll ask you the right questions and find the holes in coverage other agents may not uncover.  
From business clients to personal insurance, Roger understands the complexities of insurance and his expertise with the business market is often unmatched. He also has a perfectionist need to make sure things are handled correctly for each and every client. That means if there is ever an issue with claims, billing, or underwriting, Roger will be there make sure it's taken care of and done right.
In his free time, you'll find Roger on the golf course, watching sports, traveling the world, volunteering at his church and helping out in our community. He's also coached just about every sport possible with his kids and supports local band activities.
Annemarie Dorgan

Having spent most of her career as a teacher, Annmarie Dorgan has ventured in the insurance industry giving her a unique perspective. She is also actively involved in various school and community organizations.
Chuck Thyfault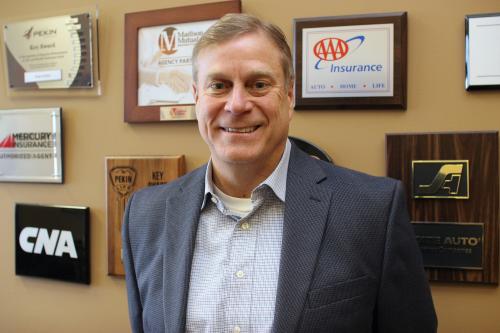 Chuck has been a mortgage loan originator for most of his professional career. He is using his background in financial services to bridge over to insurance, in order to further help his clients.
Damian Sichak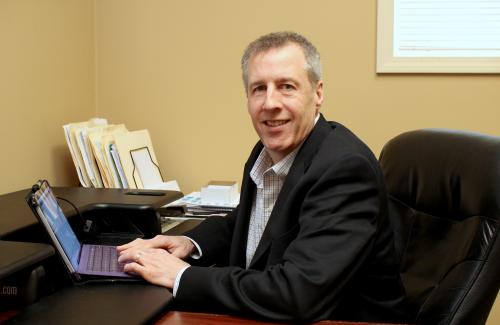 Damian has been in the insurance industry for 25 years with responsibilities ranging from Agent and Producer to Claims Mitigation and Agency Management. He's also active with various Chambers of Commerce and business organizations within the community.
Linda Soppet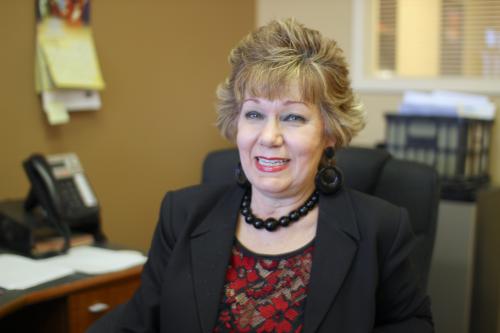 Linda has been in the insurance industry for over 10 years, including 8 years as a Customer Service Representative and Office Manager at A1 Insurance. She specializes in service and taking good care of our customers. She is an active member of her church music ministry and is involved in volunteer work in her spare time.